Frequently Asked Questions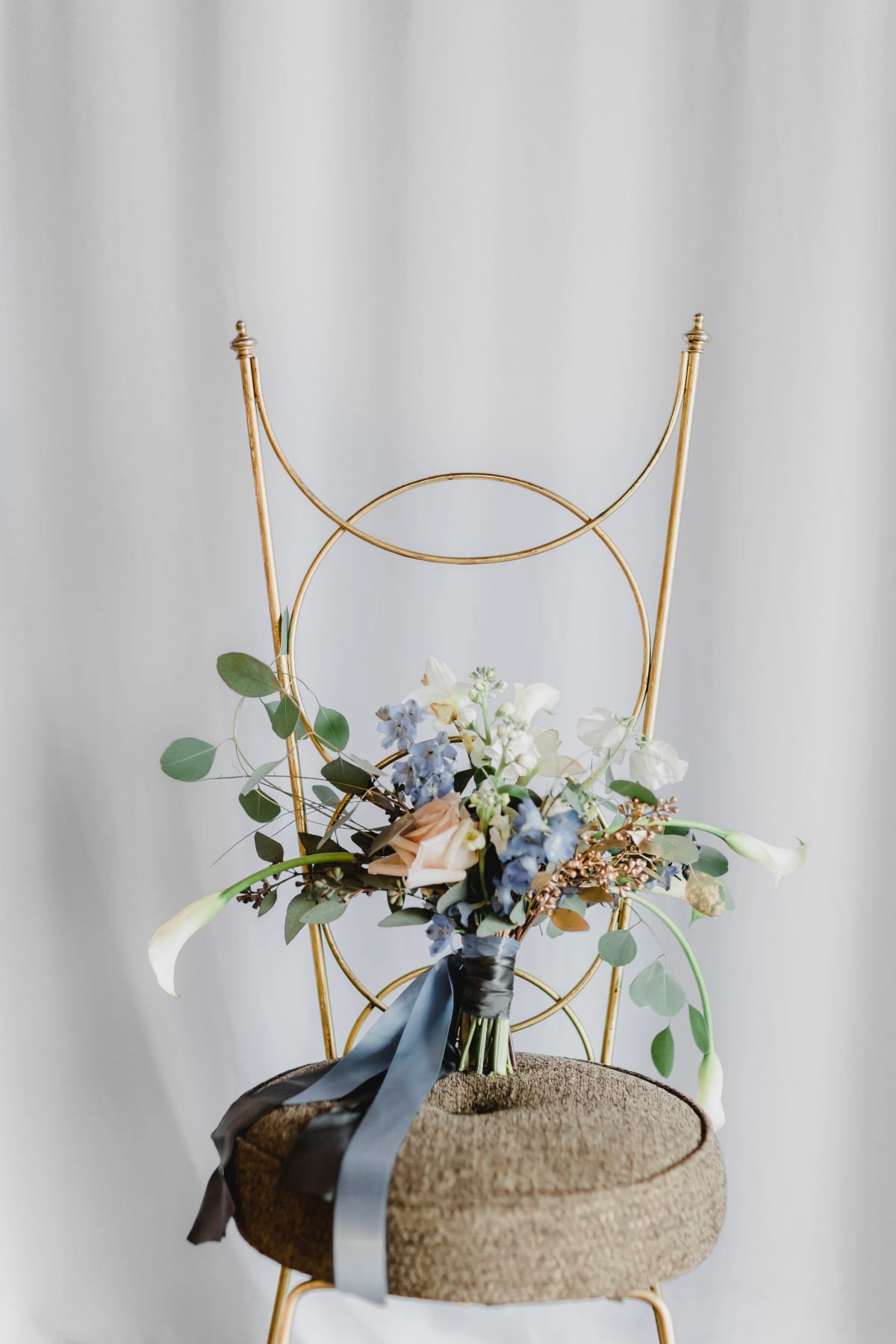 What are vintage and specialty rentals?
Vintage and specialty rentals are antique or unique furniture and décor items that you can rent and return! Working with a vintage and specialty rental company means you get to use specialty items to elevate your event, without the time and burden of finding and reselling vintage items for one-time use. We deliver the pieces you choose to rent, and then when your event is over, we pick them back up.
When working with Valley Heirlooms, you have access to our curated collection, which consists of specialty items not found at your typical rental company. Most of our items are one-of-a-kind, handpicked heirlooms that will provide your event with the personalized and stylish look you desire. We also have some custom-built pieces for rent, including our Turner House Copper Arch, as well as our 8-ft farm tables and wooden benches—which you can't find anywhere else! So, if you want to bring a unique aesthetic to your party, without all the hassle, we are the rental company for you!
How does the process work?
Whether you already have a vision or are looking for inspiration, start by viewing our online collection. Once you find the pieces that would work for your event, select the items you're interested in and add them to your own personalized Wishlist. Create and submit your Wishlist, and we'll then follow up with additional information and a custom proposal. If you have questions about your Wishlist or want to discuss your event and rentals in more detail, contact us directly at Anita@ValleyHeirlooms.com or 540.234.0251.
If you like the idea of adding vintage and specialty rentals to your event, but aren't quite sure what items you need or how to make it all work together, contact us to set up a complimentary consultation where we can discuss your event, the location, and the feeling you want to achieve. Once we have an idea of what you're looking for, we will assemble ideas and options for you to review. If you are working with a planner, stylist, florist, or photographer, we love to collaborate and are happy to work directly with them, too.
Can I come see your collection?
How do I reserve vintage items from Valley Heirlooms?
Once you've decided on the items you want for your event and submitted your Wishlist, we'll send you a customized proposal and contract to sign. Submit the signed contract and a 50% nonrefundable retainer and booking fee to officially reserve the pieces for your event date. From there, we'll take care of all the logistics and make sure everything you rented is where it's supposed to be and on time!
When is the remaining balance due?
The remaining 50% balance is due 14 days prior to your event.
Do you deliver?
Yes, we deliver throughout Virginia, and with our delivery and pickup service, you have one less thing to worry about! Depending on your event date and location, we can either provide same-day delivery or delivery one day before and pick up one day after your event. A fee for delivery, setup, and pickup will be added to your order and is based on the rented items and the event location.
Can I pick up my rentals?
We do allow you to pick up smaller items, such as tabletop items and decor. However, we do not allow pick up for upholstered furniture, farm tables, and most large items in order to ensure safe handling and transport and to make sure they are assembled correctly on-site, if necessary.
How long is the rental period?
Rental rates for our pieces are priced per day. We are happy to work with you on multi-day events; we can organize delivery or pickup the day before the event, and retrieval or drop off the day after the event.
Where are you located?
Valley Heirlooms is located in the heart of the Shenandoah Valley, south of Harrisonburg. We love this area and enjoy working with clients throughout the Valley and the rest of Virginia!
What if I don't see what I'm looking for?
Feel free to reach out and let us know what you're searching for. It's likely we may have it in our collection, but it just hasn't made it onto our website yet since we're constantly adding to our rental items. If we don't have what you're looking for, we may know where to find it and we're always up for a good hunt.
Can I change my order?
Yes, if you have already paid your retainer, you can make changes to your order up to two weeks before your event. Any additional items can be added to your order, as long as they are available. To make substitutions to a previously made order, the new items must be of equal or greater value than the items you are removing from your list.
What happens if something is damaged?
We want our items to be loved, but sometimes that means they come back looking a little different than when they left our space. This is why we require a mandatory, nonrefundable 10% damage waiver for every order. This waiver covers normal wear and tear but does not cover gross negligence (such as the furniture being mishandled and broken, or items not being protected from inclement weather). If an item is damaged due to gross negligence, we will try to repair the item if possible. If the item is beyond repair and can no longer be used in our collection, we will assess the value at four times the rental rate or the actual replacement cost. Any repair, cleaning, or replacement costs will be charged to the credit card on file; you will be notified before any additional charges are added to your order.
Are you interested in buying vintage items?
Possibly! Please send us an email with photos and a description to Anita@ValleyHeirlooms.com and we'll respond as soon as we can.