Founder and Owner of Valley Heirlooms
Born and raised in the Shenandoah Valley, my love for antiques and vintage items began at an early age. Growing up, I attended auctions with my parents, helping to choose the antique pieces that filled our home; this love only grew after learning how to crochet from my grandmother, who passed on an appreciation of antique quilts and clothing. In my childhood, those pieces simply reminded me of family.
Later, though, I would realize that not only are these kinds of items meaningful and full of history, they also support a more sustainable environment. This realization was one of the reasons I envisioned an eco-friendly barn wedding, with vintage and rustic décor, for my own special day. But as I began planning, I was disappointed by the rental items locally available. So, out of necessity, I returned to my antique-hunting roots and gathered vintage items for my own wedding, resulting in my first small collection of vintage pieces and a personal desire to help other brides and event planners find unique items for their events. This is where the idea for Valley Heirlooms first began.
Now, after almost a decade of treasure hunting at yard sales, thrift shops, flea markets, and auctions, I have acquired a large inventory of vintage and specialty items that are available for rent, saving you the time and hassle of finding the pieces yourself. Plus, by working with Valley Heirlooms, you'll have someone who can help bring your vision to life. My attention to detail and knack for planning and logistics give me a unique ability to guide my clients in selecting and pairing the right pieces. 
Additionally, having spent two years traveling solo to more than 50 countries, I have developed an eye for a variety of styles. This is one reason that Valley Heirlooms offers furniture and decor in such diverse styles, including classic, vintage, mid-century, modern, bohemian, and more.
I'm also proud that Valley Heirlooms' mission is "green" at heart. Having worked in the environmental field for more than 25 years, I understand the importance of reusing and upcycling vintage pieces and saving them from the landfill. And when you choose Valley Heirlooms, you become a part of that mission. By opting for vintage and specialty rentals, you're choosing a better replacement to single-use and throw-away items, while also personalizing your event. It's a win-win.
So, how can we make your next event more special?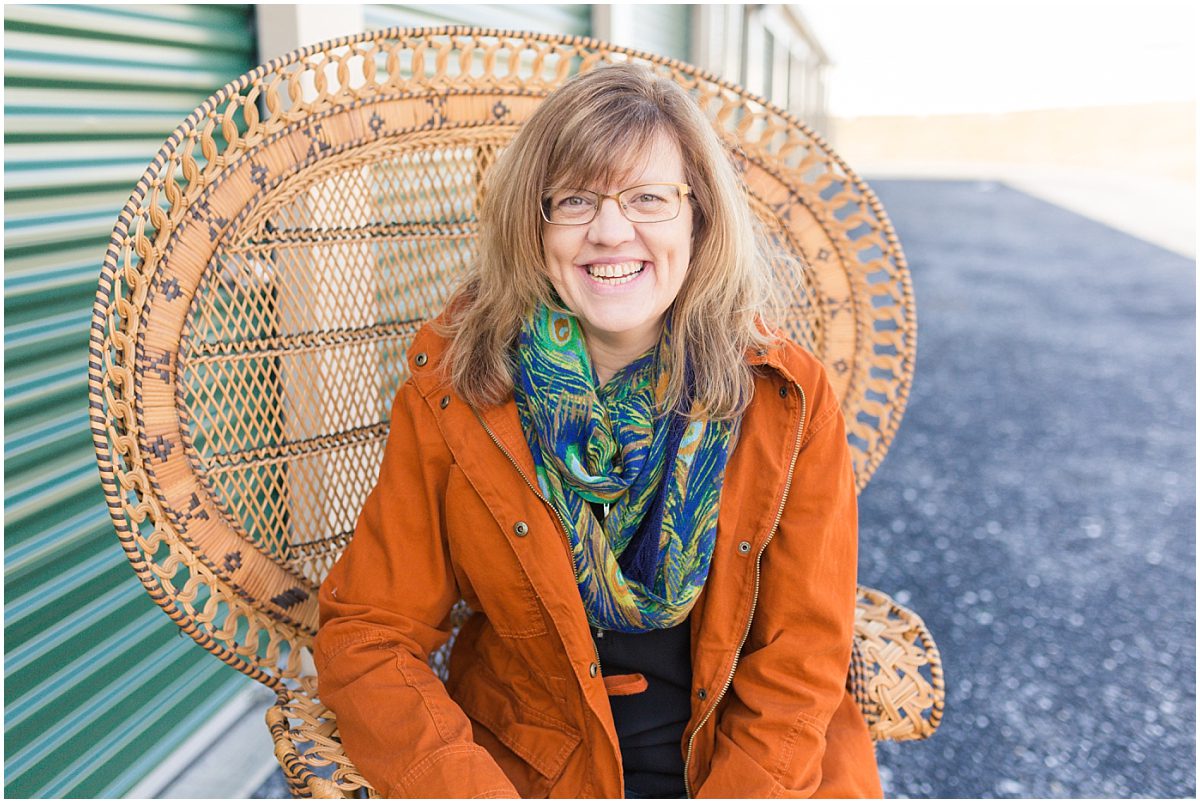 The Valley is and has always been home, which makes this business that much more special to me. When not working, you can find me hanging out with my biologist husband and our furry kid, Leroy the English Setter.
Testimonial
My husband and I were very pleased with the communication, delivery, and outcome of the furniture we used from Valley Heirlooms. Two days before our wedding we had to rent 20 extra outdoor chairs when we moved our ceremony from indoors to a field. Anita was more than accommodating for this last minute addition and made the whole process so easy. I would highly recommend their services and would do it all again with them!
Services
Sed magna libero, ullamcorper non metus id, pretium fringilla est.
For life events, both big and small, our pieces will help add the personal touch you're looking for. From engagement parties to wedding celebrations, baby showers to birthday parties, we'll bring the pieces that fit your occasion and style–from one life stage to the next.
Whether a board meeting or annual celebration, we want to help make your next business event more inviting and memorable. Add a thoughtful addition with our rental furniture, or make your next meeting environmentally conscious with specialty tableware and decor rather than single-use plastic.
Have an idea for a styled shoot or want to create a special display for your clients' portraits? We'll help make it happen! We love working with photographers and helping to create photo-worthy environments with our one-of-a-kind pieces.
Whether you're selling your own or a client's home, having quality furniture that highlights the space can make a listing stand-out on the market. We'll help you choose the right pieces that best showcase the property.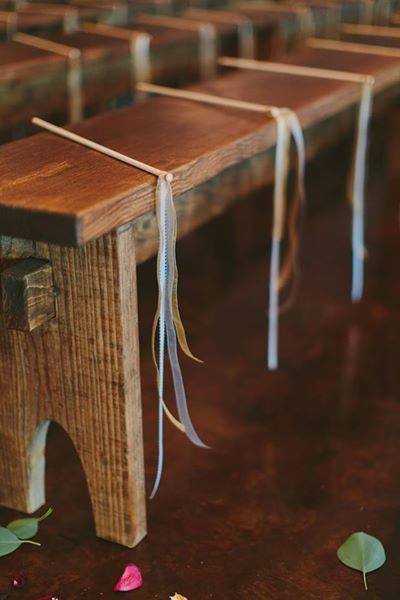 What are vintage and specialty rentals?
Working with a vintage and specialty rental company means you get to use our vintage and one-of-kind furniture and décor for your event. We deliver the pieces, and then when your event is over, pick them back up. Our goal is to alleviate the time and burden of finding and reselling vintage items for one-time use. When working with Valley Heirlooms, you have access to our unique pieces that are not found at your typical rental company. Most of our items are one-of-a-kind, handpicked heirlooms that will provide your event with the personalized and stylish look you desire. So, if you want to bring a unique aesthetic to your party, without the hassle, we are the rental company for you!